Know the experience of being SMART.
Combine the power of your Smartphone with uServer and get control of your home.

Now everyone can be SMART.
Conect uServer to your TV and enjoy playing videos and music, as well as installing Internet applications, such as Youtube among others.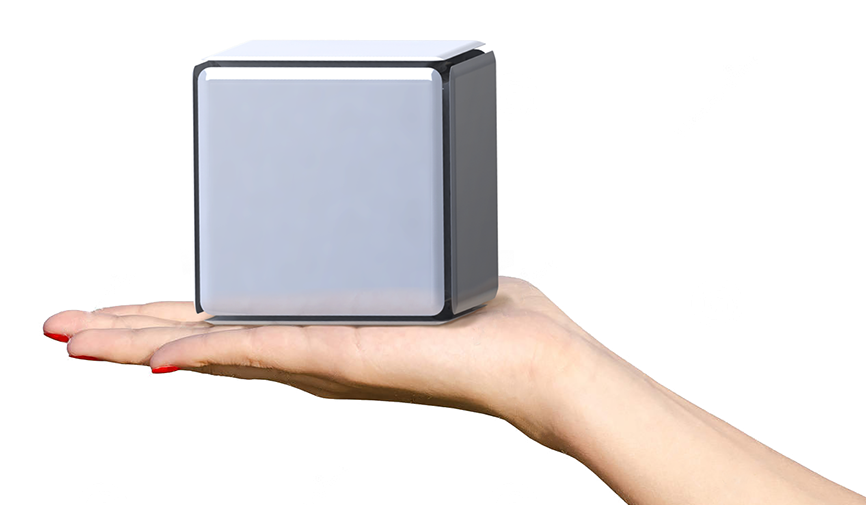 All the power in a little gadget.
8GB Memory
+
til 2TB Storage*
*Additional cost depending on the Hard Disk size.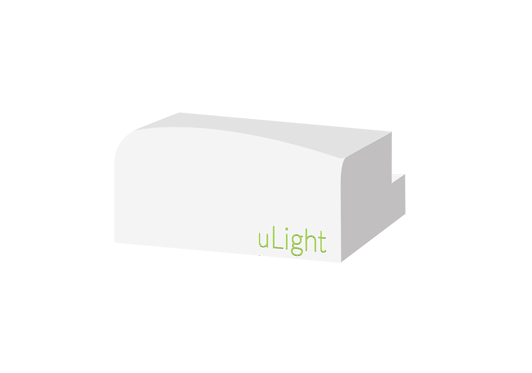 Thanks to its compact size, its installation is simple and unobtrusive as it fits perfectly inside the electrical light switch box.
Take control of your home installing the uAdds.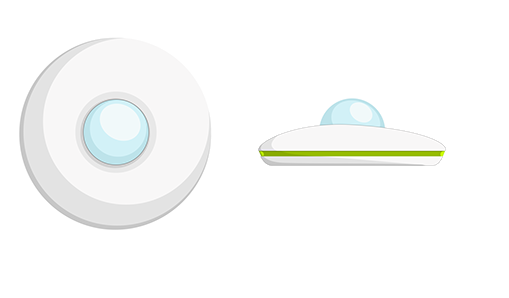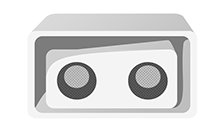 Lighting, temperature, and motion detection features in a single device.
One of the most compact sensors for monitoring doors and windows.
Design your own SmartHome with what you have.
uServer allows you to control and manage your home wherever you are, using the uAdds or compatible devices.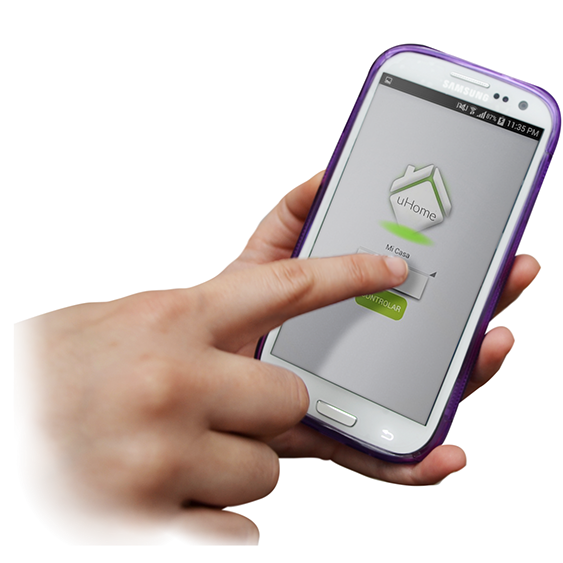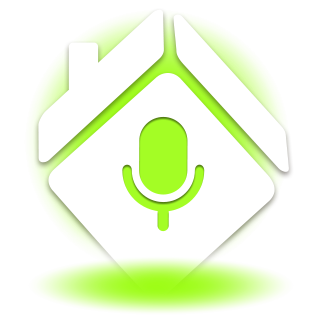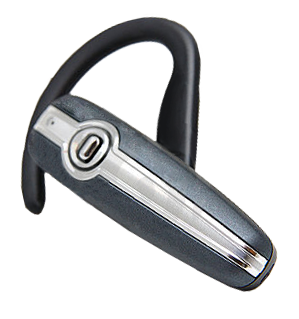 Our digital assistant by voice, "Pronova", will help you controlling your home. You will be able to talk to her from anywhere inside your home, with the help of your hands-free.
Communicate with your home.
Install Apps for your Home.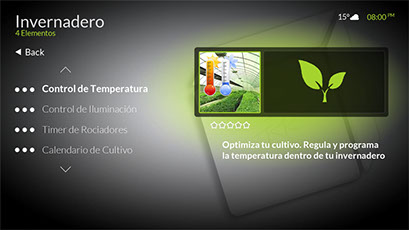 uServer will allow you to install applications from PronovaMarket; you will be able to customize your home as you do on your Smartphone.
All the control in the palm of your hand.
Control your home devices.
Play videos and music from your phone on your TV.
Controls the ignition and off your devices with your voice.
Active Uhome Security System.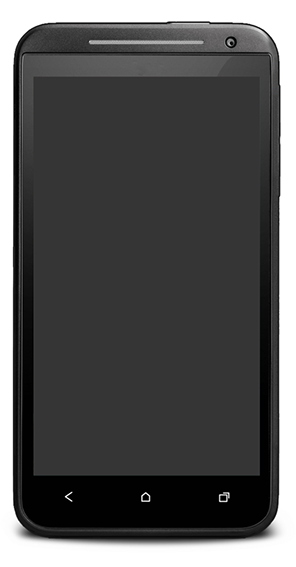 Roll your mouse over the icons to find out more.
More benefits in a single product.
Plays media from smartphone to TV
Monitoring systems and alerts
Contract agreement period
Monthly fees (service and equipment)
Single payment by acquisition
Professional installation
uHome, IPN students want to make reality the Smarthome.
"uHome, alumnos del IPN quieren hacer realidad la casa inteligente"
Review: A smart home with Pronovatek uHome
"Reseña: Un hogar inteligente con uHome de Pronovatek"
Once Noticias
IPN students design smart home
"Alumnos del IPN diseñan casa inteligente"
Know the development Smarthome devices with Pronovatek
"Conoce el desarrollo de dispositivos para casas inteligentes con Pronovatek"
Pronovatek offers 100% Mexican IOT solutions according to the needs of our customers.
Some pictures are property of www.arch-1.lt